Renewal from a foreign license to a Japanese license is not easy.
外国で取得した運転免許証を日本の運転免許証に切り替えるには(How to switch from a foreign driver's license to a Japanese driver's license)
There are two tests for license renewal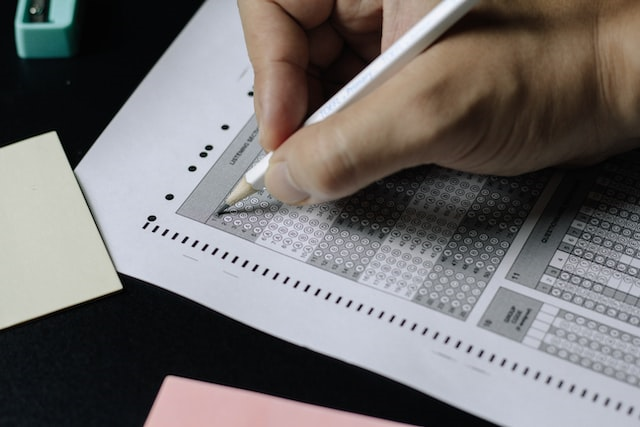 The first is a written exam.
It is a simple test about Japanese traffic rules. It is in English.
Answer with ⚪︎ for correct and ✖︎ for incorrect.
You must pass this written exam to take the driving test.
The second is a driving test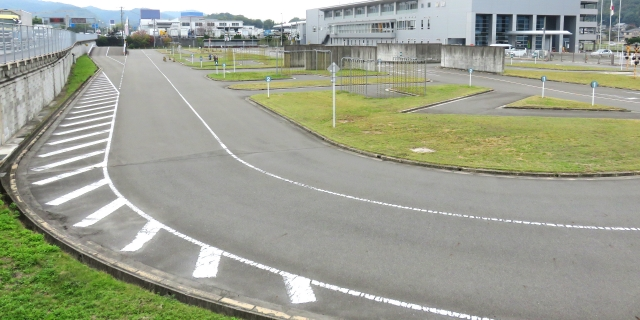 It is conducted at the driving school.
It is a very difficult test.
This is because Japanese traffic rules are very strict even by global standards.
Many people take the exam twice or three times.
It is very unlikely that you will pass the test knowing nothing about it.
At the Asahi Driving School, we use the actual course used for the test and give lessons on the points to pay attention to in the driving test.
Check around the car before boarding
Check behind before opening the door
Appropriate speed in the driving school
etc…
Original Manual
Our instructors at the Asahi Driving School speak English, so you should be fine.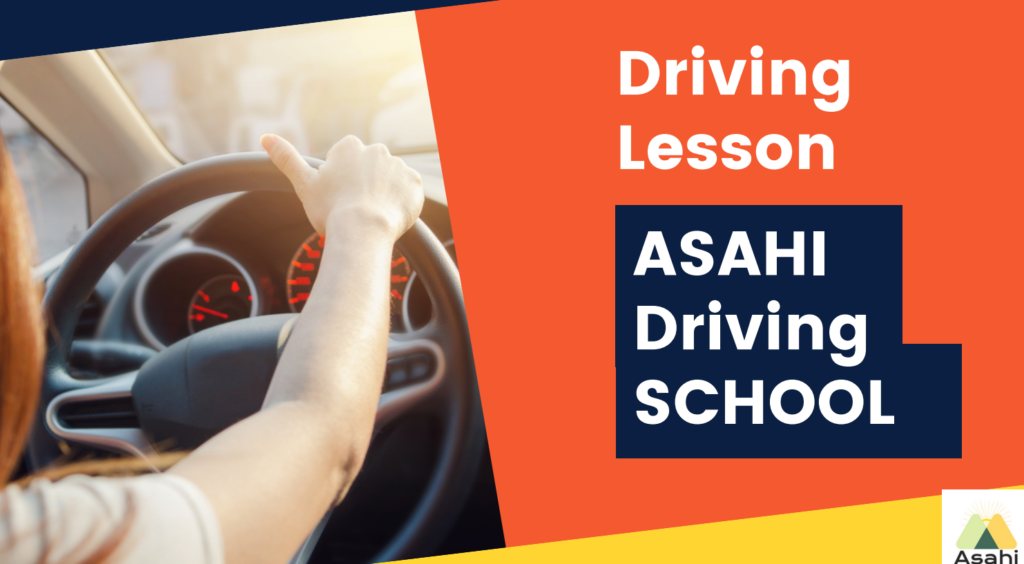 An administrator who speaks only Japanese
The actual test is conducted by an administrator who speaks only Japanese.
If you do not speak Japanese at all, you must also understand the English pronunciation spoken by the Japanese.
How to make a reservation
*Reservations must be made by phone in person, so we recommend making reservations in a situation where you have a Japanese-speaking friend or acquaintance nearby.
Step 1: Make a reservation at Asahi Driving School
Please contact the Asahi Driving School.
We will coordinate your appointment.
CONTACT
Step 2: Book a course
Contact the driving school yourself to make an appointment.
After completing the reservation, you will receive a call back from the center.
*Reservation names are written in katakana, not in alphabet.
If you have anything to worry about, we are here to support you.
Step 3: On the day
We will meet you in front of the driving school.
We will tell you the name of the instructor, his/her phone number, and the vehicle to be used for the training at least the day before the course.
Things to bring on the day
Identification such as passport, resident card, health insurance card, etc.
Personal seal (if you don't have one, just use your signature)
Japanese Yen 2,200 (course rental fee)
Payment is made in advance by credit card online.
CONTACT