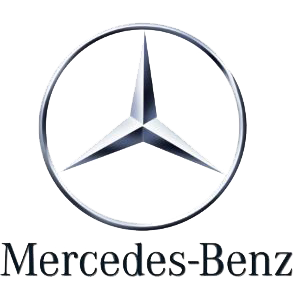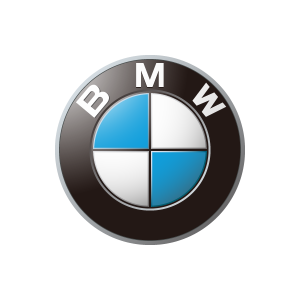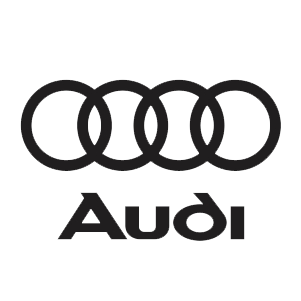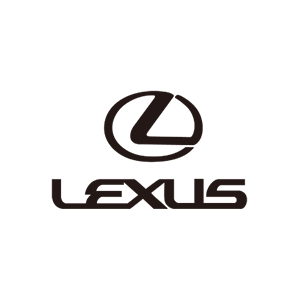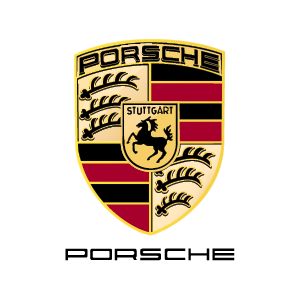 SERVICE
New car / Used Car
BUYING / LEASING / SELLING
Are you looking for a car in Tokyo?
ASAHI MOTORS help expats find great cars in Tokyo JAPAN.
We provide all the help you will need in for a comfortable car life.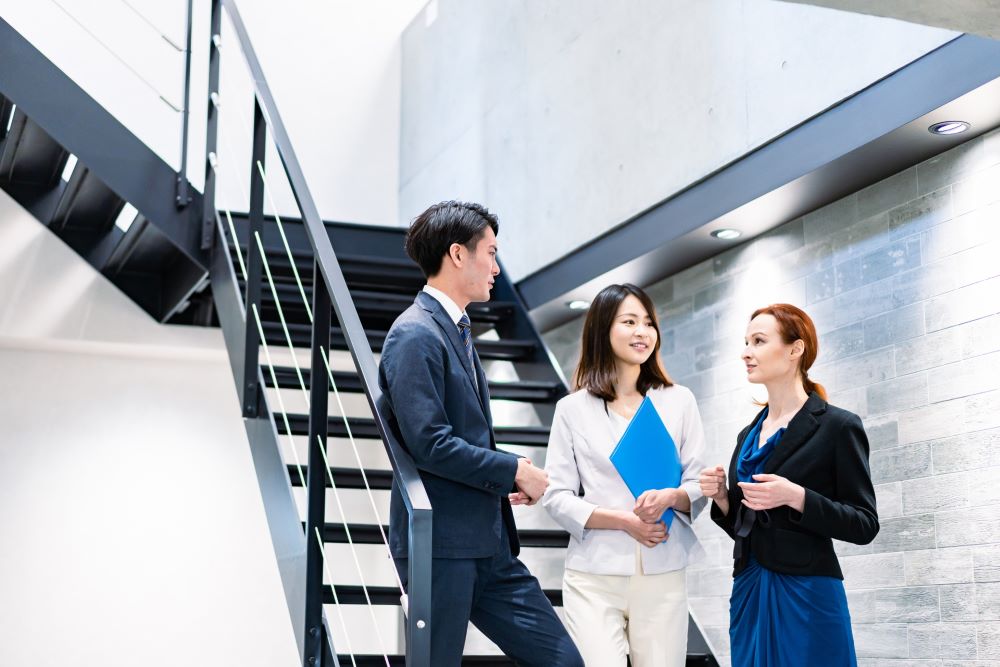 ENGLISH SUPPORT
For foreigners who want to buy a car in Japan.
No need to worry about language barriers because we have an English-speaking staff.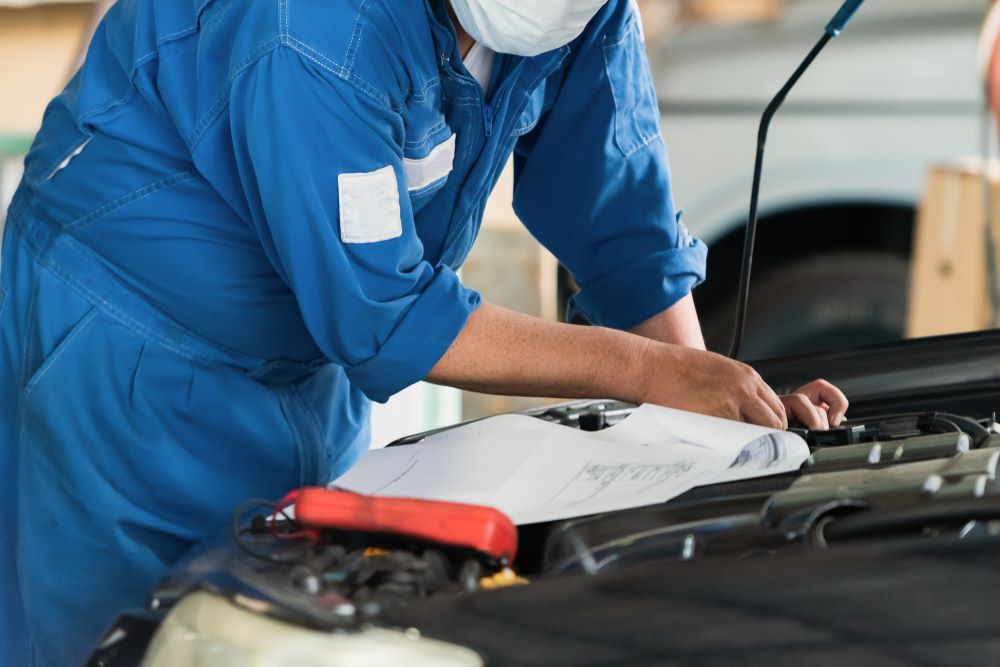 JAPAN'S UNIQUE CULTURE
Do you know about vehicle inspections in Japan?



\What is the strategy manual for switching to a Japanese driver's license?/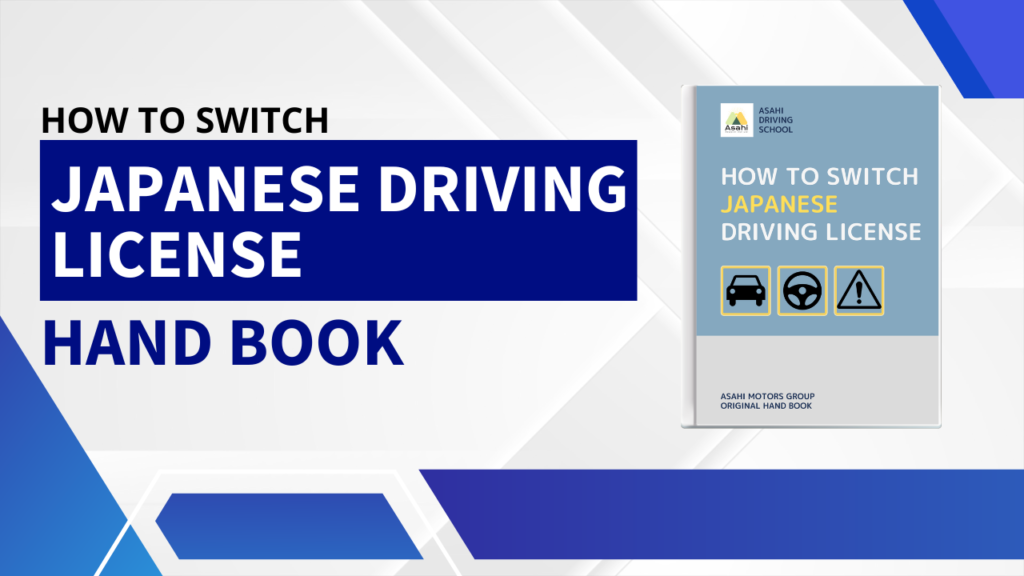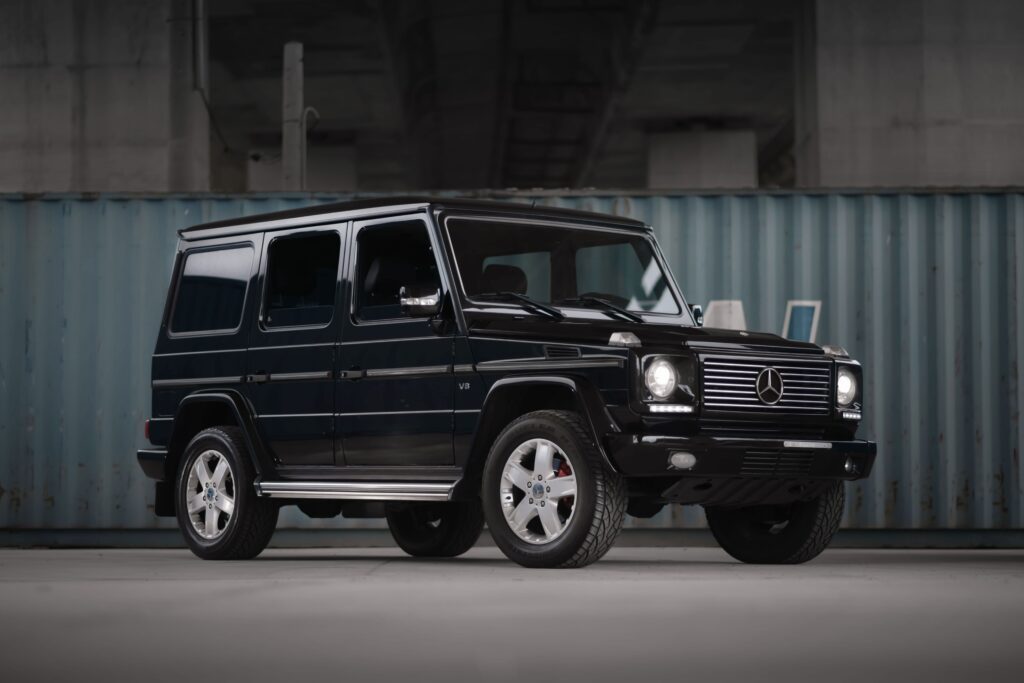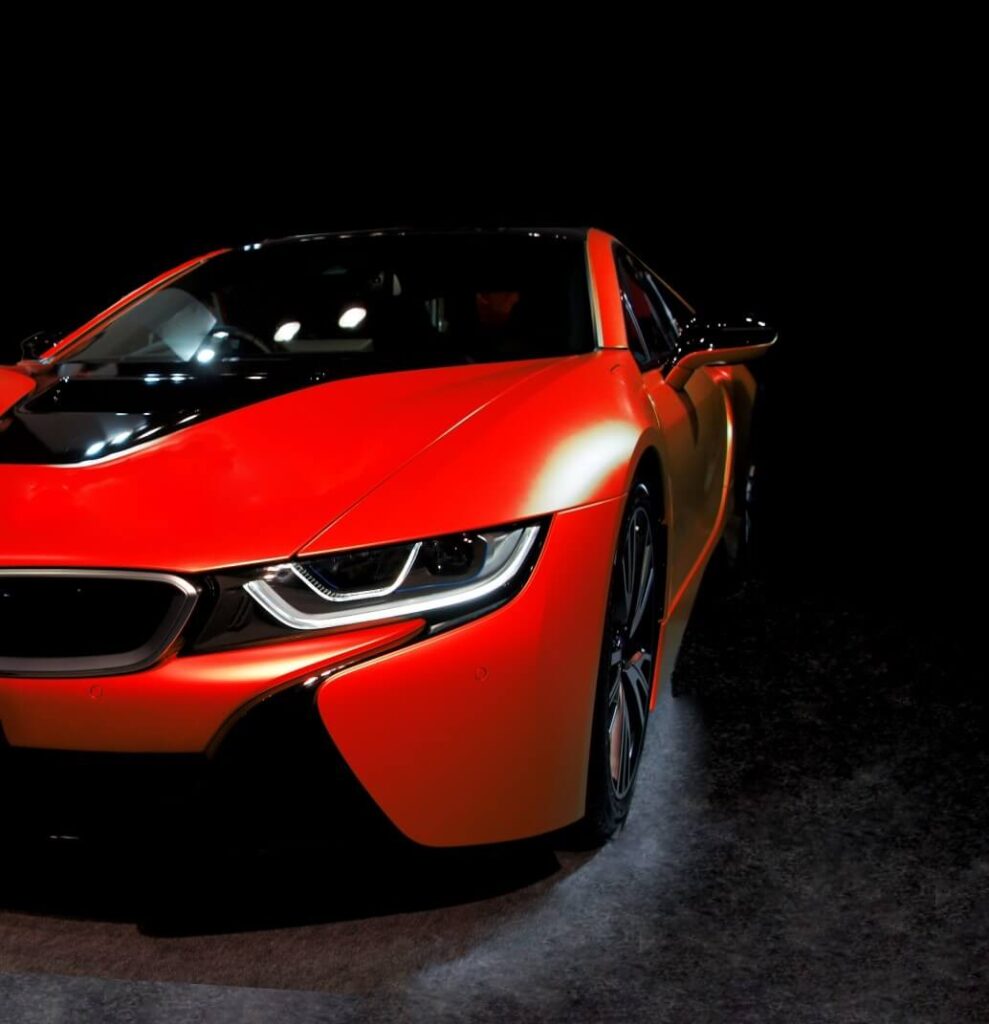 WHY ASAHI MOTORS ?
If you want to buy a car in Japan, you'd first need to talk to a car dealer and then sign a contract, all in Japanese.
There types of documents "parking place certificate, POA, voluntary insurance, shaken, Jibaisekihoken" are difficult to understand, even for Japanese people.
Are you sure that you can understand all the terms and conditions?
In some cases, you might end up paying large amounts of money for various services that you didn't need.
You need to make sure to understand every aspect so that you don't end up regretting your choice.
If you're looking to buy a car in Japan, please leave it to us!
For secretaries of large companies, embassies, etc.
Please contact us if you are looking for a company car for your employees or higher-ups.
We can also make arrangements to provide a private driver.
英語対応可能な新車・中古車の販売代理店です。
日本語の契約書、保険内容、車検など日本独自のシステムも英語で丁寧に説明しております。
Do not hesitate to contact us