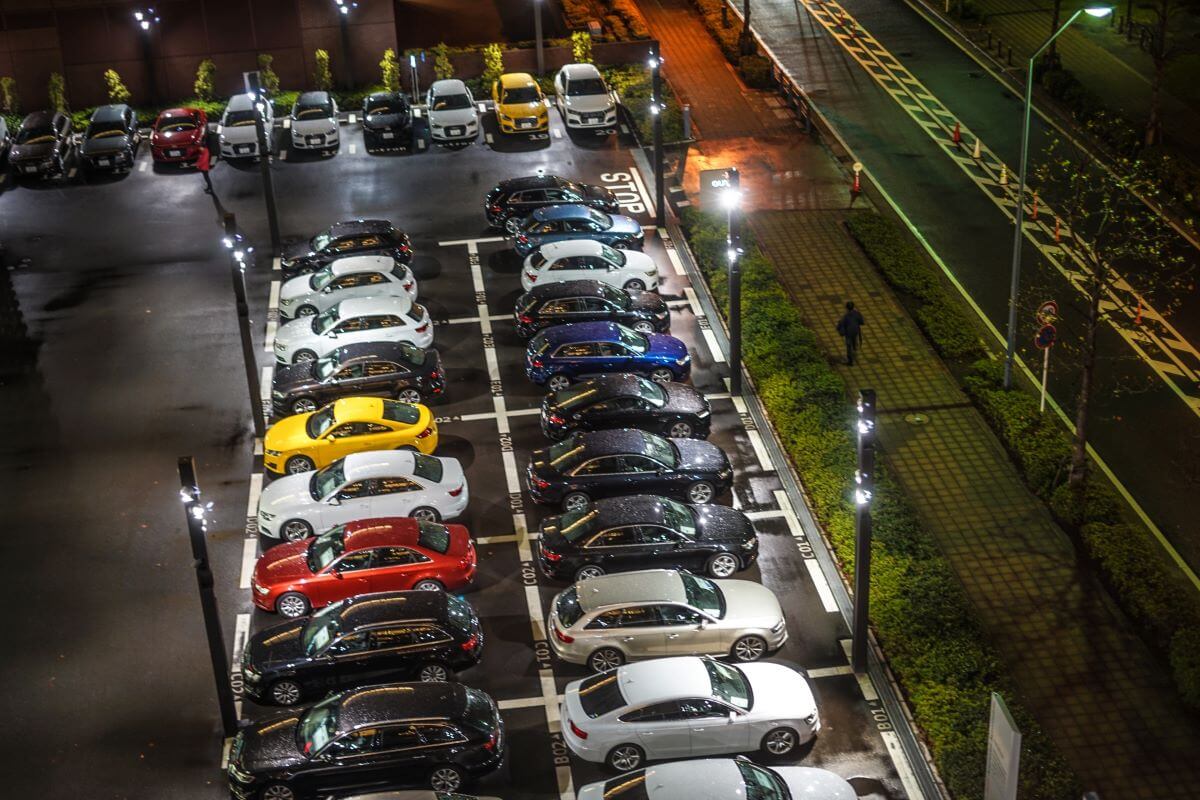 JAPAN'S UNIQUE CULTURE
Do you know about vehicle inspections in Japan?
車検や自賠責保険は日本独自のルールです。
Do you know about vehicle inspections?
車検を知っていますか?
車検(shaken)=periodic vehicle inspection required by the Japanese regulation
('jidousha kensa touroku seido' in Japanese, 'shaken' in short )
They are periodic inspections required by the Japanese law in order to drive a car in Japan.
*Your first vehicle inspection will be 3 years after purchasing a car
After the first inspection, one inspection every 2 years will be required
*If you have bought a 2nd hand vehicle, the first inspection will be 2 years after the purchase.
In some cases, you can be lucky if the previous owner recently passed the vehicle inspection!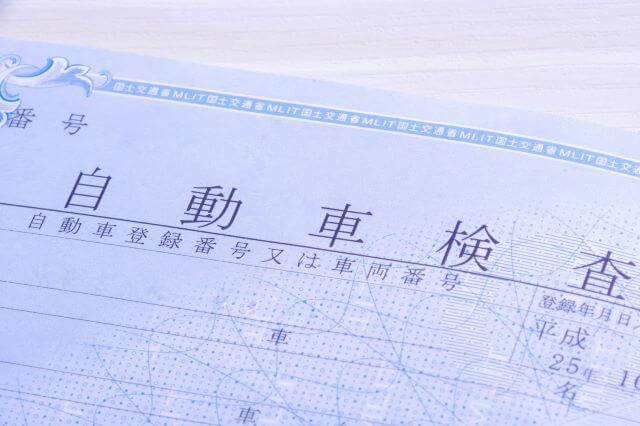 The purpose of these inspections is to make sure that the vehicle is safe for driving as stated by the various japanese laws
In some cases, you may be required to bring the vehicle to a car dealer or a factory during the vehicle inspection (additional charge)
You will be able to pay for the compulsory automobile liability insurance and the motor vehicle tax at the time of the inspection.
What is the compulsory automobile liability insurance?
自賠責保険とは?
自賠責保険(Jibaisekihoken)=compulsory automobile liability insurance (referred to as "CALI", for short)
Compulsory insurance for the case where a third party was injured or killed as a result of a traffic accident.
CALI's coverage is not wide and sufficient, but it compensates for bodily damages of almost all the victims.
It is required by law.
FOR TAXES ON CARS IN JAPAN
Click here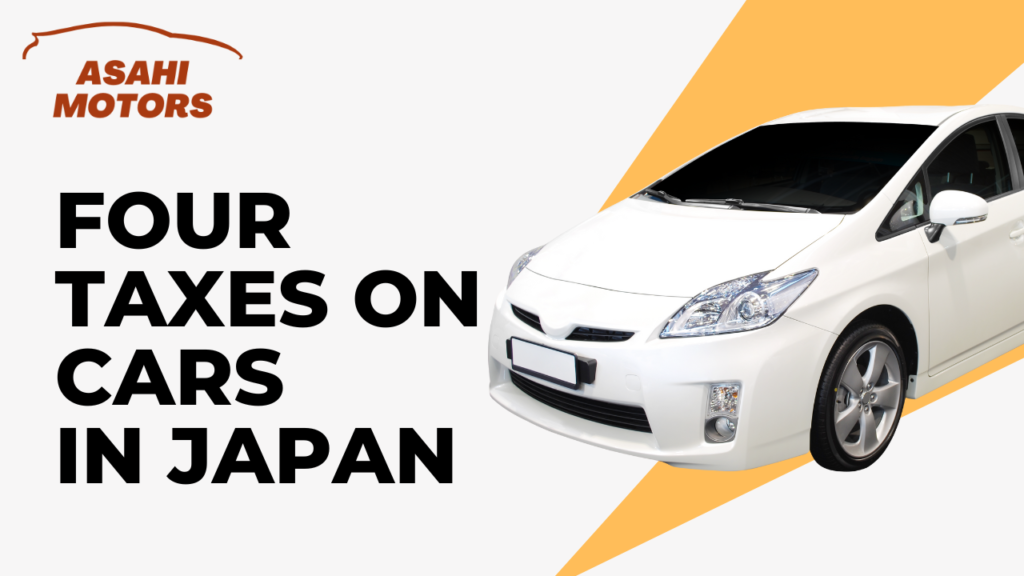 Do not hesitate to contact us