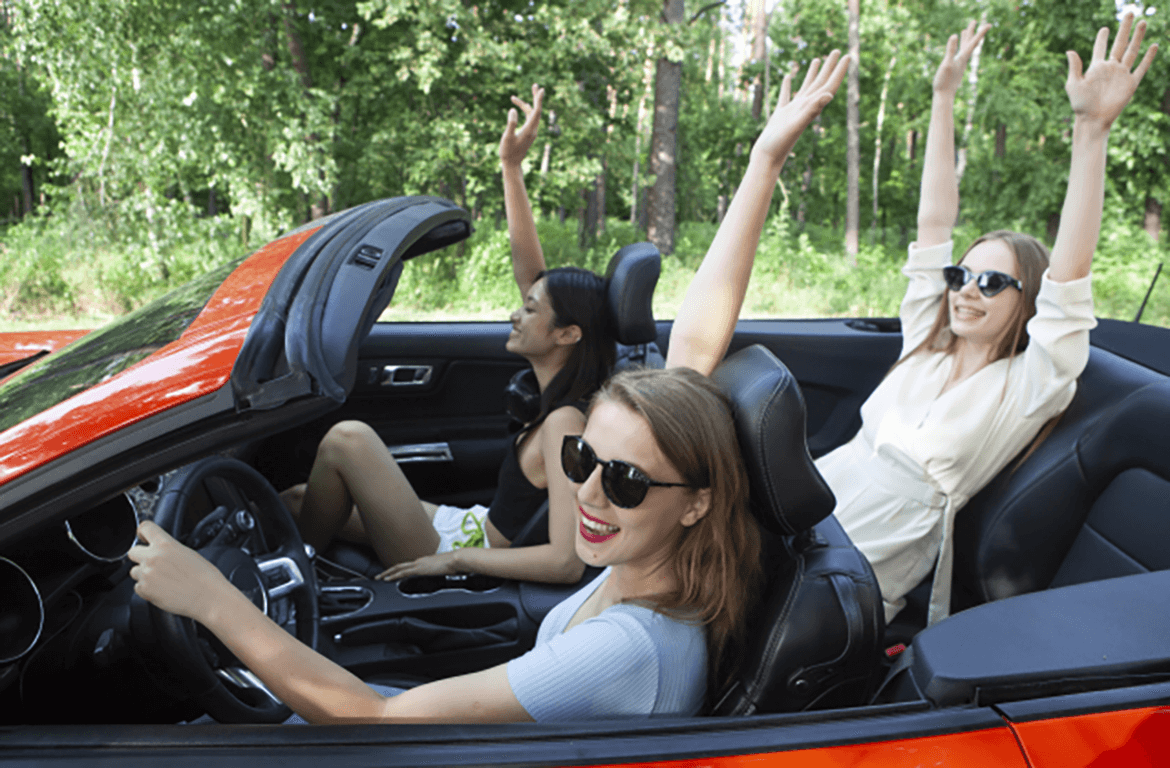 English Support
For foreigners who want to buy a car in Japan.
日本で車を購入予定のお客様に、英語でサポート致します。
Here are the different steps to follow when buying a car in Japan
日本で車を購入するまでの流れ
1) Decide your budget
予算を決めましょう
Approximately how much money do you want to use?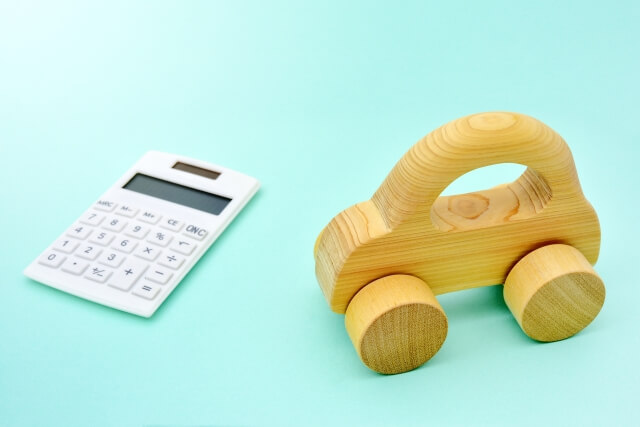 2) Decide what kind of car you are looking for
どんな車が欲しいのか教えてください。
Even if you find a car you're interested in online, you might have to go to a car dealer far away from your location
You might end up hesitating between two vehicles both located far away from you
In this case you might have to go all the way to several shops several times to check the cars out in person.
If you tell us what kind of car you are looking for, we can search for it on your behalf!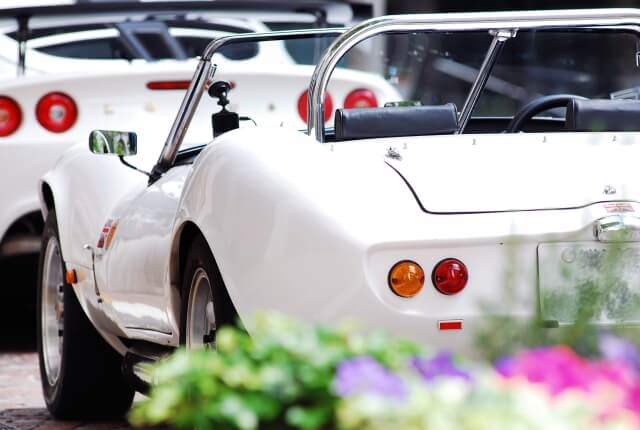 For example:
-Budget: 1,500,000JPY. Monthly loan starting from 30,000JPY.
-Number of seats: 5
-Car type: Sports car, Sedan
-Car make: Japanese car or imported vehicle
-Fuel consumption: At least 10km per liter
-Equipment: Navigation, ETC (Electronic Toll Collection system)
-Accident history: Car without past accidents or repairs
-Mileage: Less than 100,000km
To start the process, please send us the information in point 1) and 2) by email.
In your email, please let us know about any question or worry you might have, we will explain everything in detail.
3) After-sales service
アフターサービスも重要です。
Even after purchasing a car, you will need to go to the car dealer for vehicle inspections.
We offer different rates depending on the coverage option you choose.
Let's decide on the right plan together after we have made sure that you understood the terms and conditions of each option.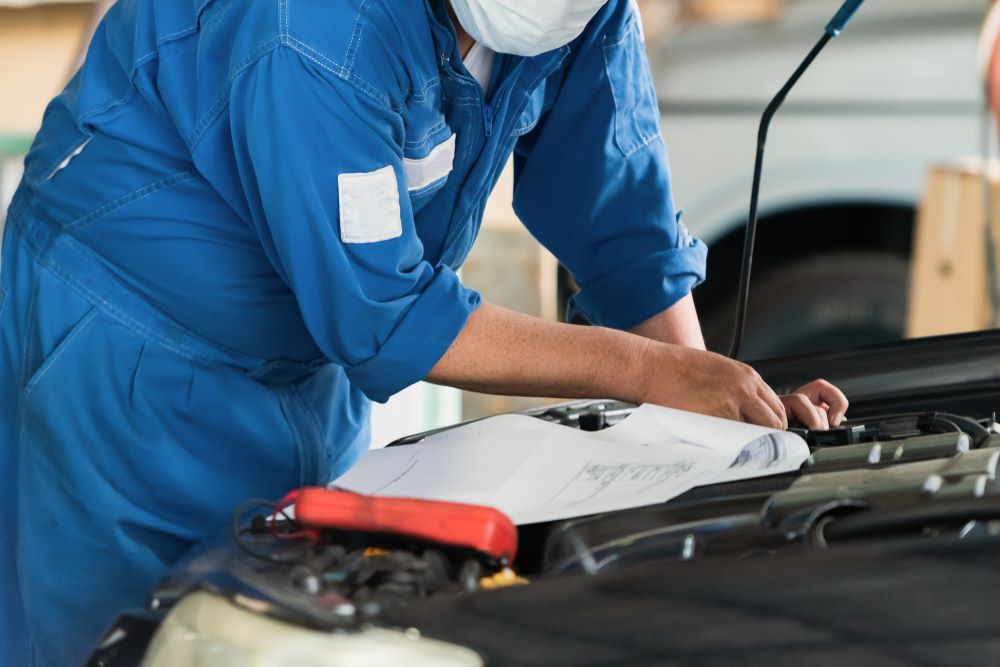 4) Payment method
支払方法
You can either pay in cash or take a loan.
The most common loan type is the car loan provided by the car dealer.
However, until the loan is fully paid, the legal owner of the car will be the company providing the loan.
For this reason, you will have to write down the loan company's name as a car owner on the paper for the car inspection, but this is no problem.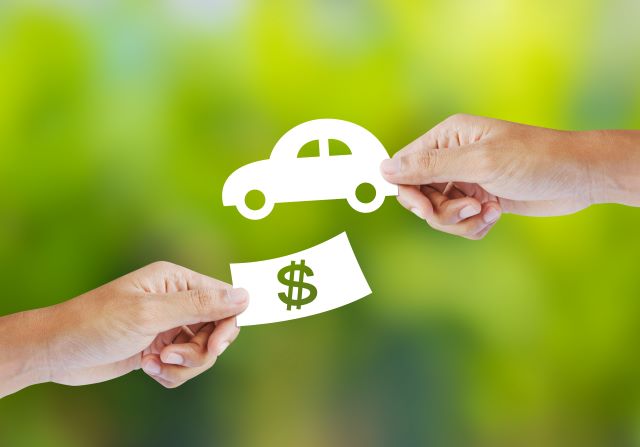 5) The car has been decided and the payment went smoothly!
必要な書類は?
So, what is the next step then?
①A driver's license valid in Japan
日本で有効な免許証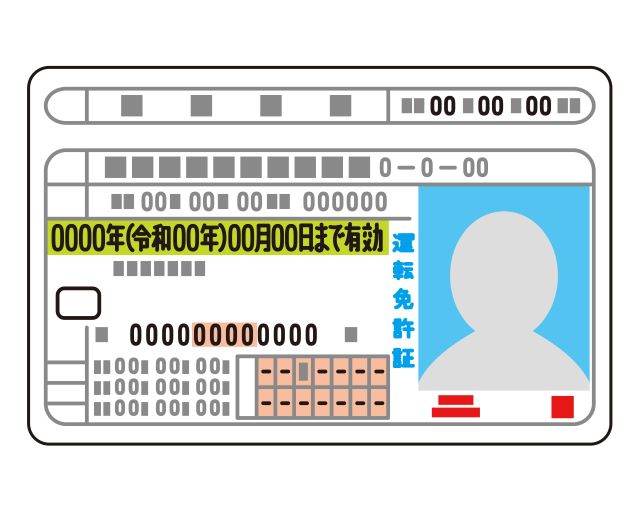 ②Officially registered seal and japanese 'inkan' seal certificate
実印と印鑑証明書
What are these seals?
そもそも印鑑証明書とは?
You will have to buy a 'hanko' seal with your name and file it to the city hall to prove that it is yours.
This kind of seal is often used in Japan when buying expensive items such as a car or a house.
After the city hall staff have given their approval, they will issue an 'officially registered seal' certificate.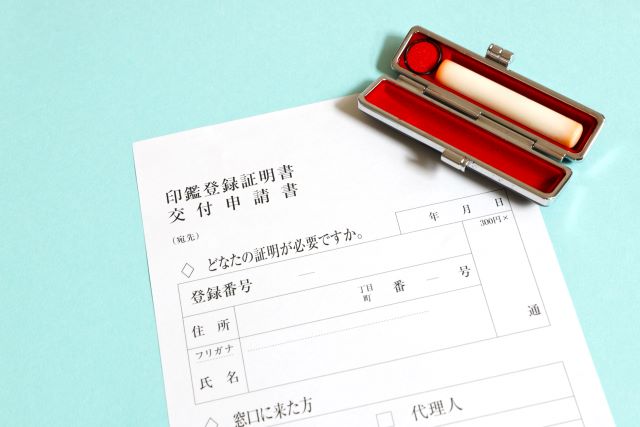 ③Parking place certificate
車庫証明書
If you are renting a place with a parking space, you can ask the management company to issue a certificate of approval for the use of the parking place.
After receiving it, you can file it at the police station together with information about your address and the layout of the parking place.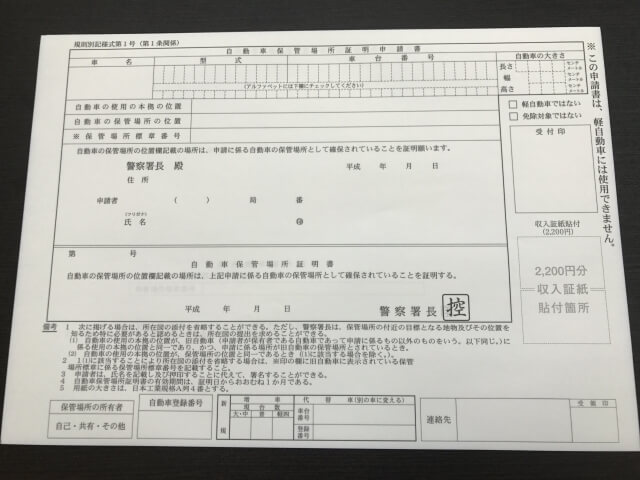 ④'Signing the 'power of attorney' provided by the car dealer.
販売店が用意する書類(委任状)に必要情報を記入する
A power of attorney is a document that authorizes the dealer to apply for car registration or name change.
Simply put, it is a document that allows the dealer to do the car buying process on your behalf.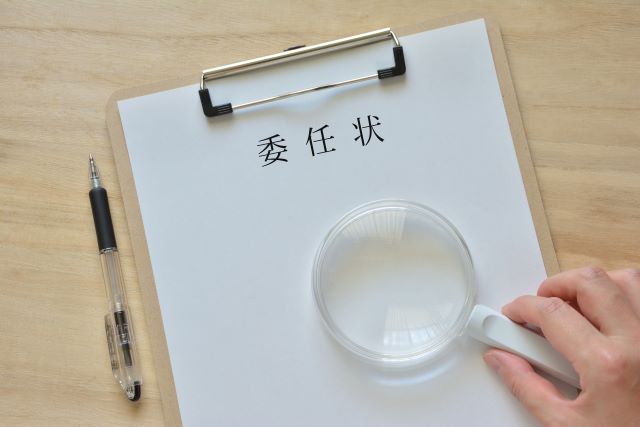 6) Decide to take out a voluntary insurance or not
任意保険に入りましょう
You can decide to add an optional insurance for your safety
In case you end up having an accident, it might be better to add an insurance.
Many different alternatives with different price range can be purchased, so please take your time to find the one that suits your needs best.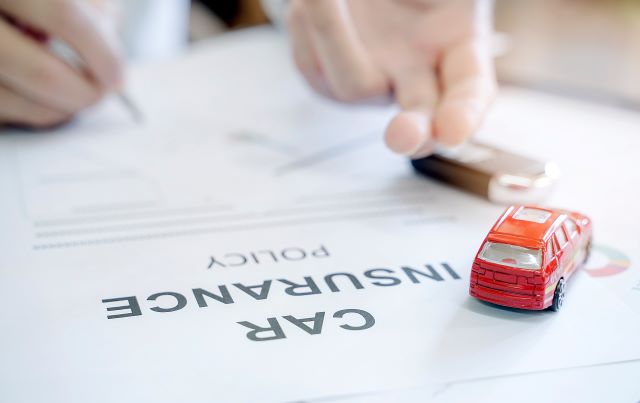 Even for Japanese people, there are many things they don't know when buying a car for the first time.
Sometimes, your friends might end up asking why you've paid such a big amount of money for expensive services you didn't need.
We guarantee that we will guide you towards the best and cheapest alternative and support you throughout the process.
Please do not hesitate and contact us via the form below!
Do not hesitate to contact us